Contract availability: unavailable 🚫
I'm a web developer based in the UK, currently working for a cryptocurrency startup. I've recently been contracting for a finance company, and developing a Bitcoin investment website. In my free time I like to think of ideas and execute them. I continually look to learn and I try not to impose limits on myself.
Outside of the internet some of my interests include: playing football, rowing (now only in the gym), design and reading.
Personal projects
Social
You can find me on:
Contact
Change something on the site by creating a GitHub issue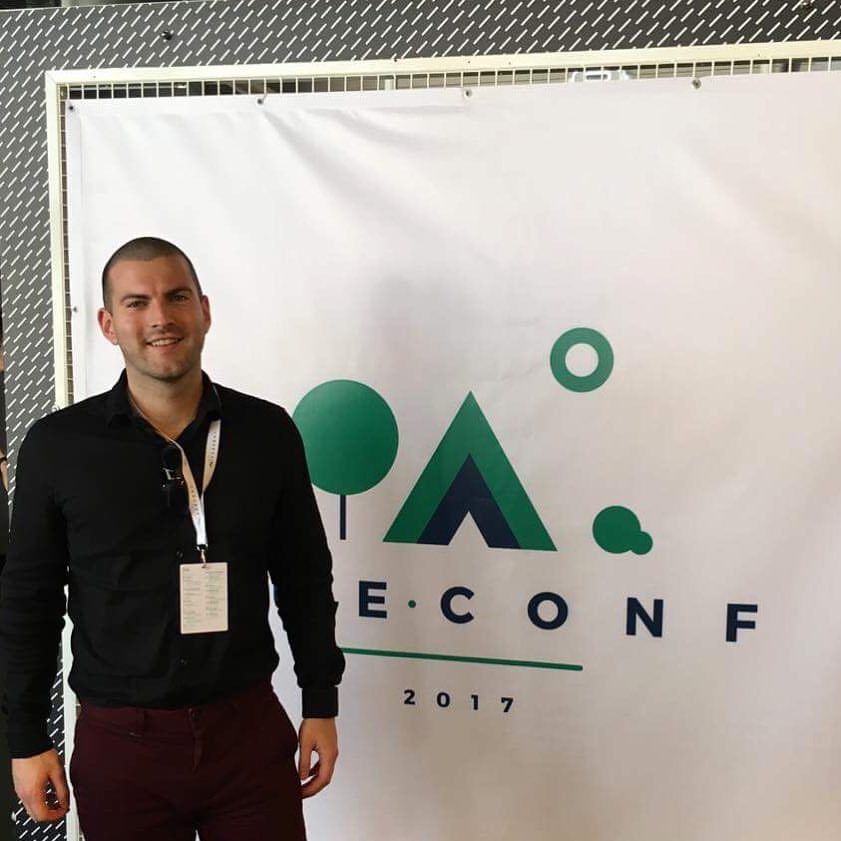 Wrocław '17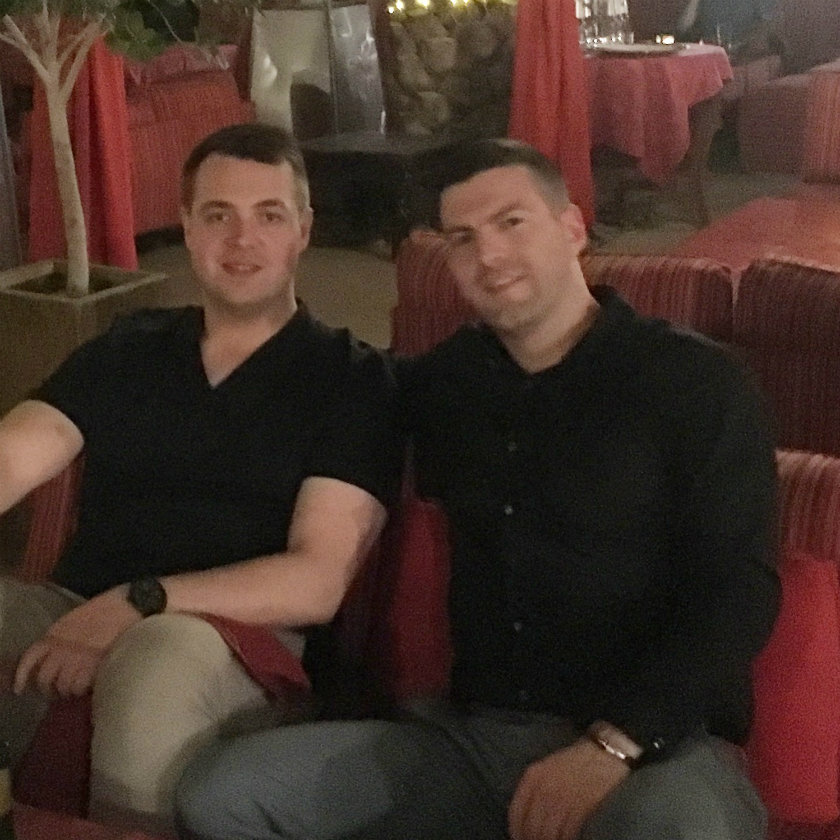 Dubai '17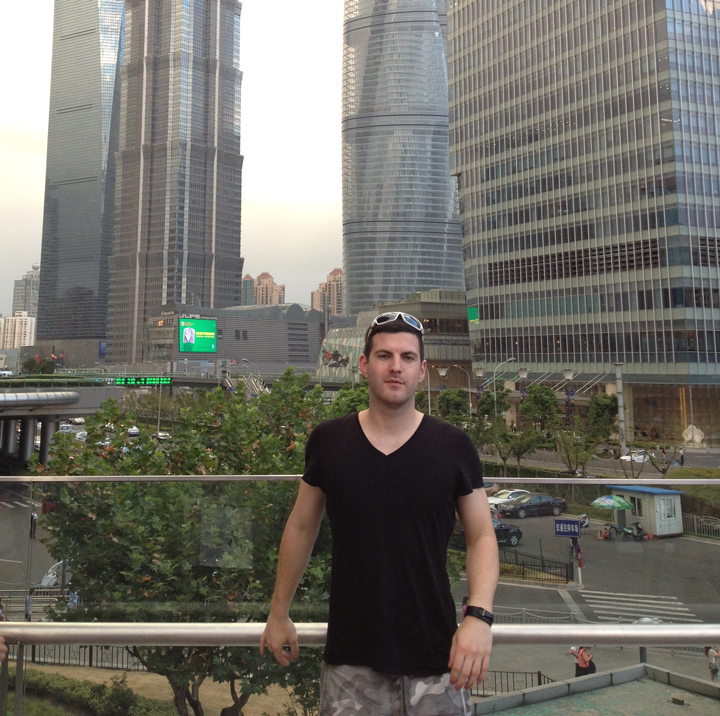 Shanghai '13
Misc Milestones
Freshers Men's Eight - Bournemouth University Rowing Club

Middle School Chess Champion - Loughton School

Represented Denbigh School at UK Maths Challenge
My brother's website: Tom Doidge