Evolution, not revolution is the approach I have taken. I was inpsired by the view of the future and software / technology in the brilliant film Her.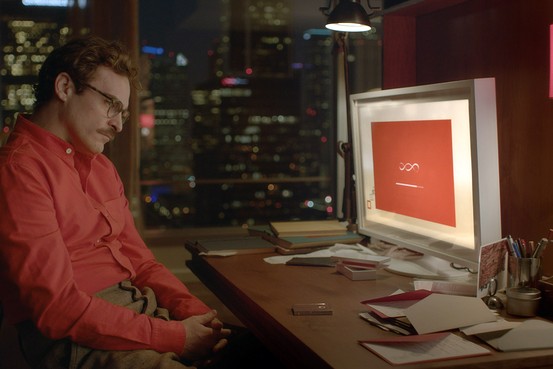 Something I wanted from a redesign was to increase simplicity and remove unnecessary css transitions and shadows. Things are visually (and technically) simpler now, but design-wise I have not realised the potential if this inspiration, or come close to matching the design brilliance within the film.
Previous design: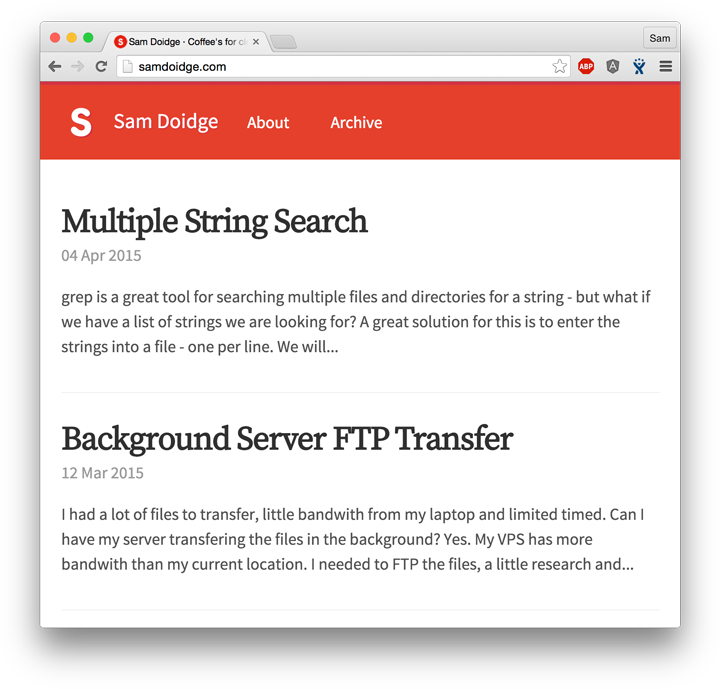 I'm still in love with the simplicity and robustness of a Jekyll site. Being built with just static files and not having to worry about Wordpress plugin vulnerabilities or updating everyweek to try and stop them is a better way to live.